Slaid Cleaves
(USA)
The Lingo Sisters

(BC)
8pm, Saturday

September

19th

'09
St. James Hall
3214 West 10th Avenue
at Trutch St. in Kitsilano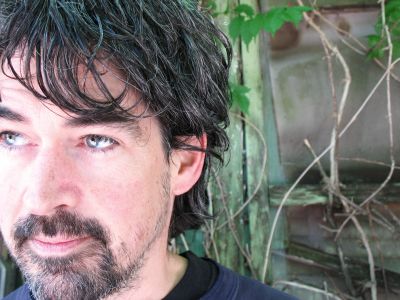 Slaid Cleaves. Grew up in Maine. Lives in Texas. Writes songs. Makes records. Travels around. Tries to be good. You may have seen him open for Guy Clark at The Vogue recently. He's a very fine songwriter and a wonderful entertainer.
"I'm glad I found Slaid Cleaves, because my life would have been poorer without him. You'll feel the same, I think, when you listen to this beautifully crafted album. Listen, go to one of Slaid's shows, take a friend, and pass on the news: not all the good guys wear hats." — Stephen King, 2009
Website: www.slaid.com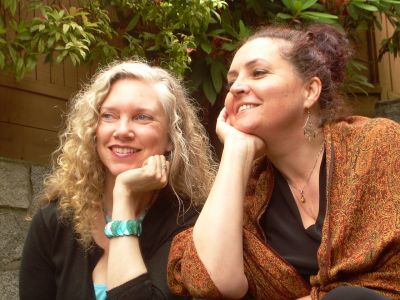 As the Lingo Sisters, Janet Lillian Russell and Meg Tennant wove their musical threads through the west coast folk community in the mid 90's. Janet has moved back to the west coast, and the Lingo Sisters have once again teamed up, with a focus on co-writing new material. Fine harmonies, beautiful music.
Websites: www.myspace.com/megtennant, www.myspace.com/janetlillianrussell